Are you a woman thinking of running as a candidate in the upcoming Local Governm…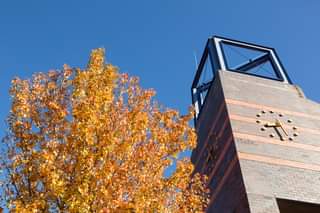 Are you a woman thinking of running as a candidate in the upcoming Local Government elections? Make sure you come along to the Australian Local Government Women's Association candidate forum this Saturday 22
May.
The session will answer all of your questions about running as a candidate and the roles and responsibilities of a Councillor.
The forum will be held in the Armidale Council Chamber from 10am. Registrations are not needed, so simply show up on the day.
Come along and help us raise the number of women involved in Local Government!