Budget review yields positive step for Council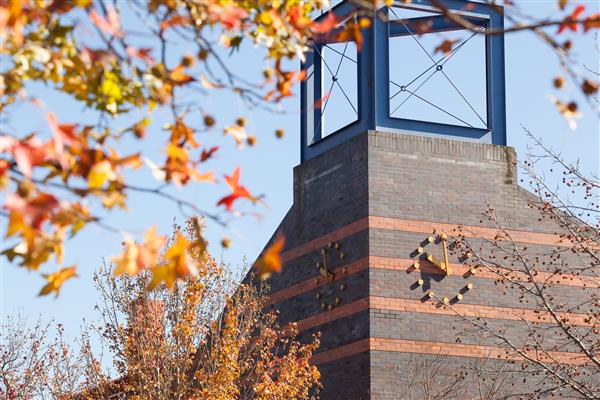 An extensive review of the 2020/21 budget by senior management has resulted in a net improvement to Council's General Fund result of $2.1 million.
The General Fund which accounts for a large portion of revenue
collected by rates and user charges has been the focus of the extensive review. An improvement in the operating result from an $805K operating surplus as at the Q1 budget review to a $2.9m operating surplus is forecast, providing a net improvement to the General Fund operating result of $2.1 million.
Budget review yields positive step for Council