Coffee Vans Policy to be created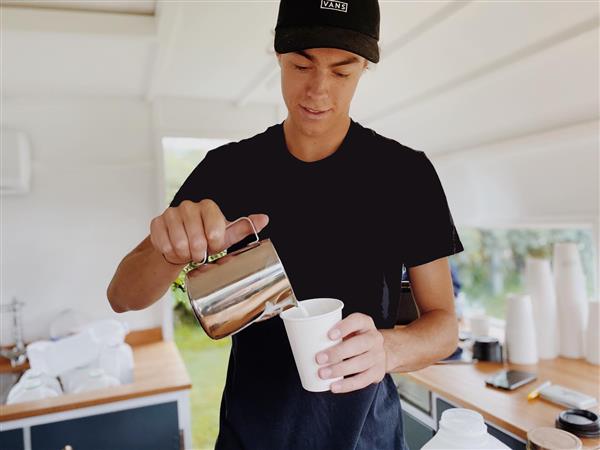 A policy will be developed for the deployment of coffee and food vans at various locations and events around the region after a motion put forward by Councillor Margaret O'Connor was adopted at the April 28
Ordinary Council Meeting.
The policy will outline a clear set of guidelines for those wanting to set up a coffee or food van around the LGA and will ensure no existing businesses are affected.
It's expected having coffee and food vans in out of the way locations such as Dumaresq Dam will make the region's top destinations more convenient and user-friendly.
For more information, visit our website.
Coffee Vans Policy to be created