Here's why the NEXION (ASX:NNG) share price is lifting today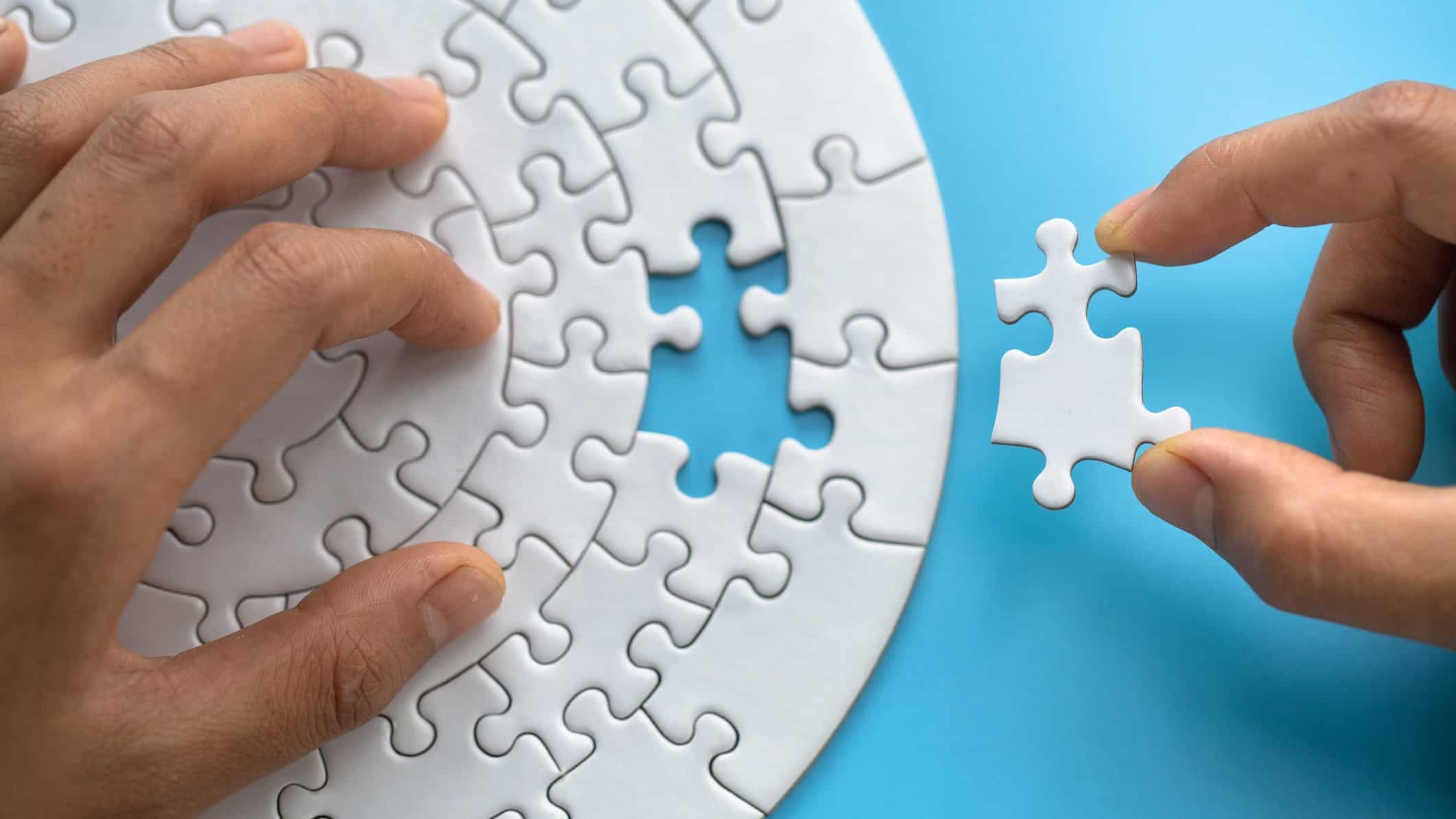 The NEXION Group Ltd (ASX: NNG) share price zoomed up 6% in early trade following news the company has completed a new acquisition agreement. The business to business (B2B) cloud and tech company will purchase Blue Sky Telecom, a B2B telecommunications company.
At the time of writing, the NEXION share price has lost some ground and is now trading at 22.5 cents, up 2.2%. Let's look closer at NEXION's announcement.
New acquisition
In today's release, NEXION stated that the acquisition was part of its expansion strategy. It would enable NEXION to supplement its core services while reducing the running costs of Blue Sky's "to seamlessly connect all its products and services".
The acquisition has cost NEXION $2 million with…