Property investors look to return to the market as pandemic fear disappears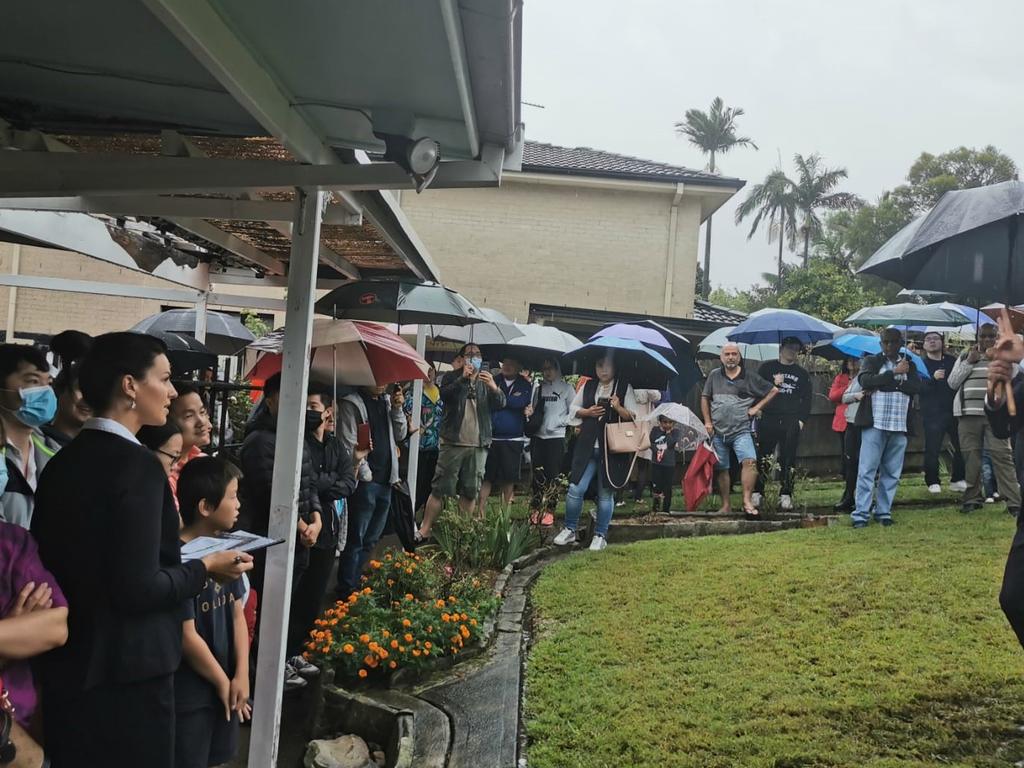 Recent lending data saw the highest level of new property investor borrowing since early 2018, which has prompted hopes that investors are returning into the buyer mix.
Their borrowings were up 70 per cent compared to May, 2020, when investor loan commitments were at their pandemic lowest, according to the Australian Bureau of Statistics.
There are many reasons why property investors have gone missing, but the big question is will they return forcefully in the current boom which has basically seen owner occupiers go head to head against each other?
MORE: Aussie billionaire circles island escape
'Worst' house is Sydney's last under $900k
Investors took out about $6 billion of the $28 billion of new loans in February, with investor…