Why the Charter Hall REIT (ASX:CLW) share price is frozen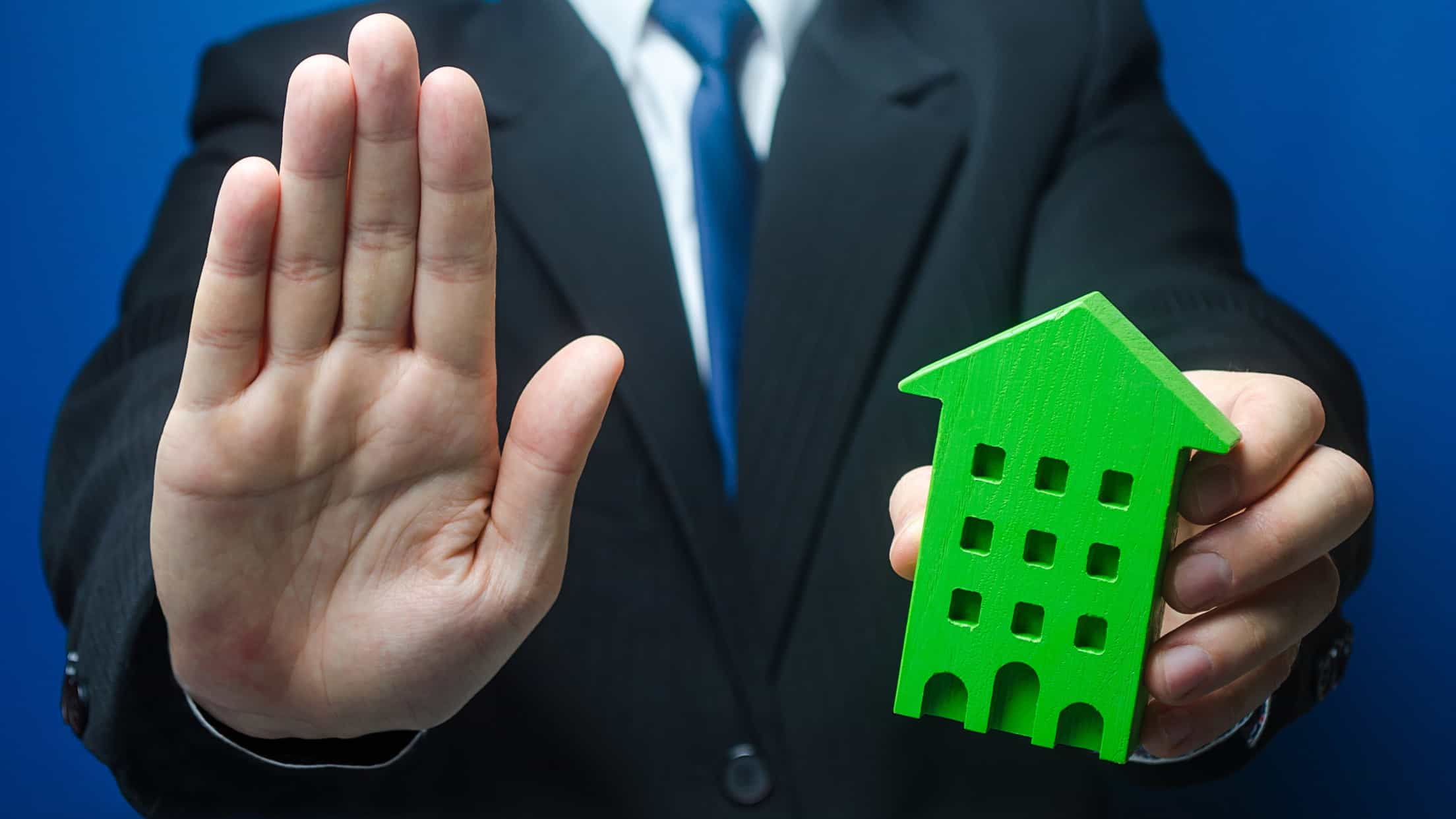 The Charter Hall Long WALE REIT (ASX: CLW) share price is in a trading halt this morning.
The real estate investment trust (REIT), managed by Charter Hall Group (ASX: CHC), requested the halt this morning pending several announcements.
We take a look at those below.
Why did CLW request a…