Why the Telix (ASX:TLX) share price is rising this morning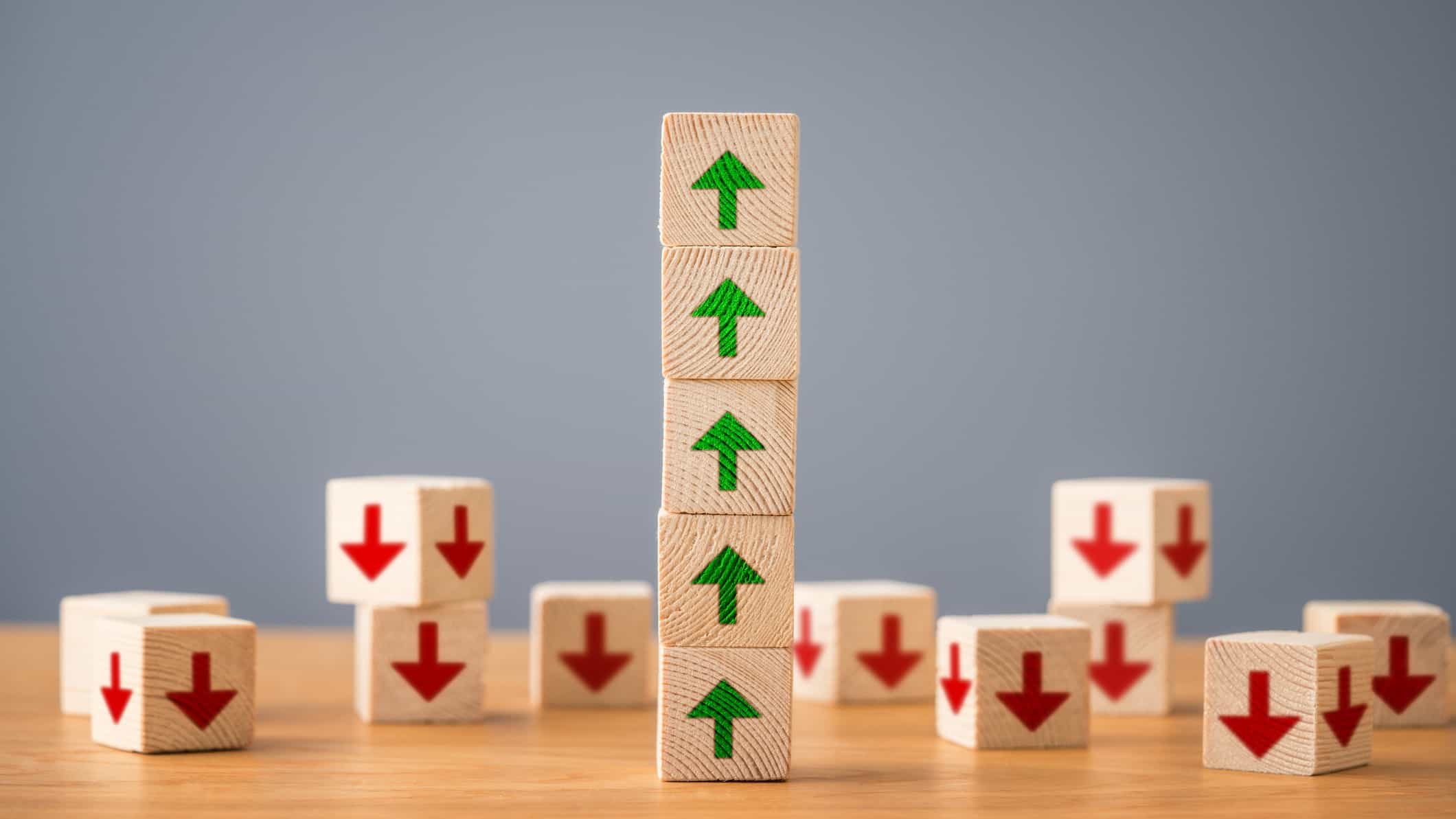 The Telix Pharmaceuticals Ltd (ASX: TLX) share price is on the move today. This follows the biotechnology company's announcement that it has inked a new lucrative deal.
At the time of writing, the Telix Pharmaceuticals share price is trading for $4.17, up 0.48%. 
What did Telix…